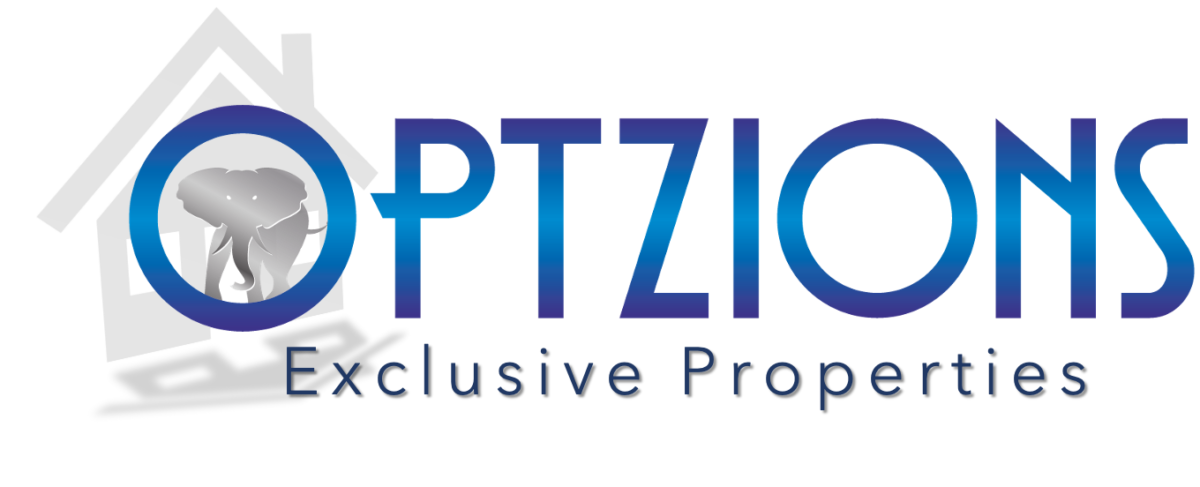 When selling your home is a "hands on" project for you
With the new technology some home owners could be very resourceful when selling a house and saving money on paying commissions. Optzions Exclusive Properties offer simple ways where a "hands-on" home seller could shine. We provide all the support or should we say as much as needed support such as marketing, technology, forms, negotiation and every other thing sellers may need and you, the seller, make it happen.
Call us for more information about our flat fee, low fee and limited plans.